How often should Urinary catheters be changed?
1.

Urinary catheter change frequency varies based on factors like type, patient condition, infection risk, and setting.
2.

I

ndwelling urinary catheters will need to typically be removed and replaced at least every 3 months.
3.

Intermittent catheters need to be changed typically about 4-6 times a day.
4.
Suprapubic catheters need to be changed typically every 4 to 6 weeks.
5.

External catheters need to be changed typically every day.
Urinary catheters play a crucial role in providing medical assistance to patients who face difficulties in emptying their bladders. These devices are designed to manage various medical conditions, ensuring comfort and maintaining proper urinary function. However, one frequently asked question in the realm of catheter care is, "How often should urinary catheters be changed?" The answer to this question is not one-size-fits-all, as several factors come into play. In this blog post, we will delve into the key considerations that influence catheter change frequency, including the type of catheter, patient condition, risk of infection, hospital versus home care settings, and potential complications.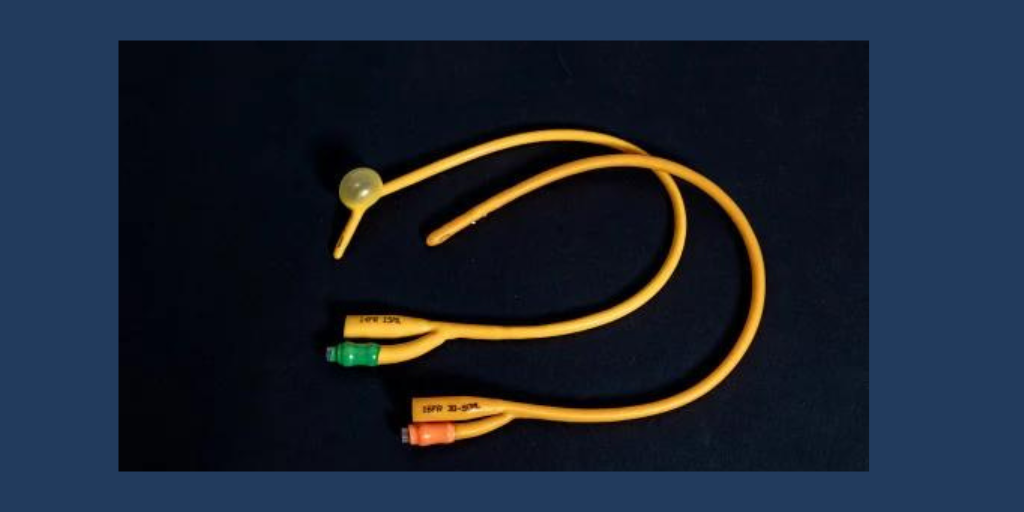 1) Depends on The Type of Catheters
Different types of urinary catheters are available to cater to varying patient needs. Indwelling catheters, intermittent catheters, and external catheters (condom catheters) are some common options. The frequency of catheter change depends significantly on the type used. For instance, indwelling catheters, also known as Foley catheters, typically necessitate changing every 4 to 12 weeks to minimize the risk of infections and complications. On the other hand, intermittent catheters, designed for intermittent drainage, are changed after each use. External catheters, which are commonly used for male patients and attached to the outside of the penis, may also need replacement every day to uphold hygiene and prevent skin irritation.
The patient's medical condition plays a pivotal role in determining the optimal catheter change schedule. Patients with chronic illnesses, spinal cord injuries, or urinary retention issues may require long-term catheterization. In such cases, healthcare professionals will evaluate the patient's overall health, bladder function, and risk of complications to recommend an appropriate catheter change routine. Patients with higher vulnerability to infections or those who experience discomfort may need more frequent catheter changes to maintain their well-being.
One of the primary concerns with urinary catheters is the risk of infection. Catheters can provide a pathway for bacteria to enter the bladder, leading to urinary tract infections (UTIs). The longer a catheter remains in place, the higher the risk of infection becomes. Indwelling catheters, due to their presence within the bladder, pose a greater risk of UTIs and are changed less frequently to minimize this risk. Intermittent catheters, which are used for shorter durations and then removed, reduce the risk of infection and are changed more frequently.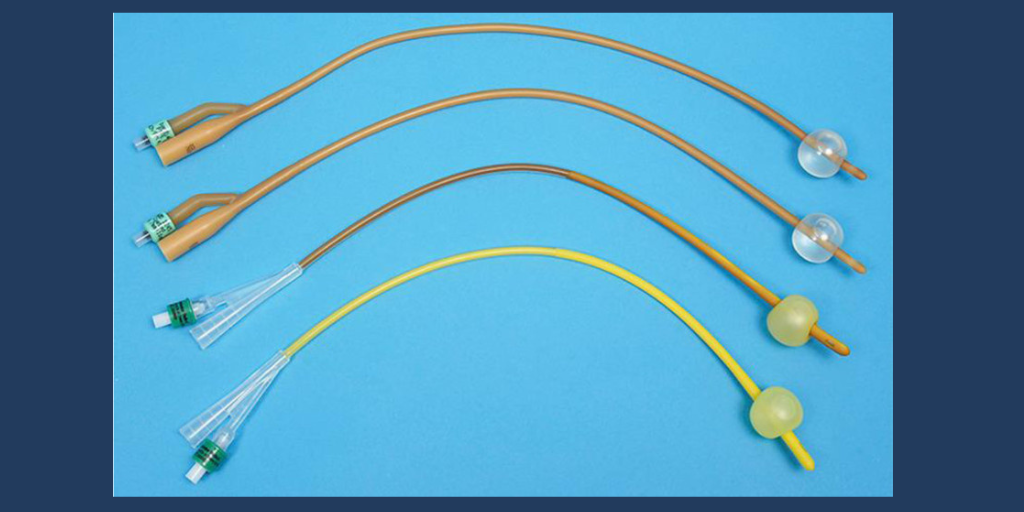 The care setting, whether it's a hospital or a home environment, also influences the catheter change schedule. In a hospital, healthcare professionals closely monitor patients and assess the need for catheter changes based on their condition and risk factors. However, in a home care setting, patients or caregivers must be educated on proper catheter care and change protocols. Home-based patients might have to adhere to a schedule provided by their healthcare provider, balancing the need for regular catheter changes with the convenience and comfort of the patient.
Complications related to urinary catheters can arise if they are not changed at appropriate intervals. These complications include infections, blockages, and skin irritation. Over time, stagnant urine in an indwelling catheter can result in encrustations, leading to blockages that necessitate emergency catheter changes. Additionally, prolonged catheterization can cause skin irritation or pressure ulcers around the catheter insertion site. To prevent these complications, healthcare providers evaluate each patient's condition and recommend a catheter change frequency that aligns with their individual needs.
The question of how often urinary catheters should be changed does not have a uniform answer. It's a nuanced issue that depends on factors such as the type of catheter, patient condition, risk of infection, care setting, and potential complications. Striking the right balance between maintaining proper urinary function and minimizing the risk of infections and complications is crucial for a patient's overall well-being. Healthcare professionals play a pivotal role in guiding patients and caregivers through the process, ensuring that catheter changes are carried out according to the best practices tailored to each individual's unique circumstances. By staying informed and following the recommended guidelines, patients can maintain better urinary health and improve their quality of life.
1.
indwelling urinary catheters will need to be removed and replaced at least every 3 months
2.

Intermittent type of catheter is typically changed about 4-6 times a day.
3.
Suprapubic type of catheter is typically changed every 4 to 6 weeks
4.

External catheters should change every day
Have a question or just want to learn more about our products and services? You can give us a call during business hours or fill out the form on the right and we'll get in touch with you as soon as possible.