What are The Different Types of Urinary Catheters Available?
1.
The diverse range of urinary catheters available today ensures that individuals with various urinary challenges can find a suitable solution that meets their needs and preferences..
2.

Options include indwelling, intermittent, suprapubic, and external catheters.
3.

Each type has unique benefits and applications.
Urinary catheters play a vital role in modern medical care, helping individuals with various urinary challenges maintain comfort and hygiene. With advances in medical technology, there are several types of urinary catheters available to cater to different needs and conditions. In this article, we will delve into the world of urinary catheters, exploring the distinct features and applications of each type.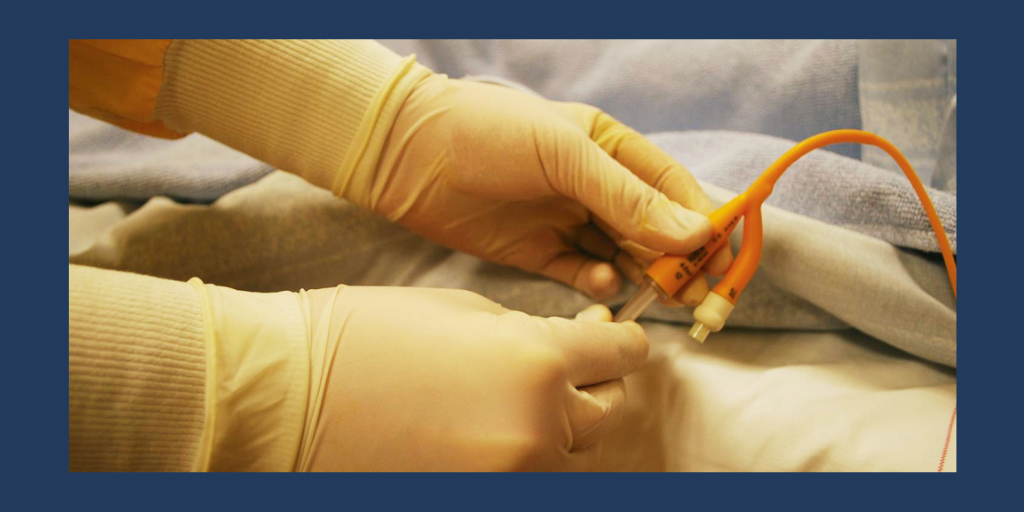 1) Depends on The Type of Catheters
Urinary catheters can be broadly categorized into four main types: indwelling urinary catheters (Foley catheters), intermittent catheters, suprapubic catheters, and external catheters. Each type serves a specific purpose and is chosen based on the patient's condition, medical requirements, and individual preferences
2) Indwelling Urinary Catheters (Foley Catheters)
Indwelling urinary catheters, commonly known as Foley catheters, are perhaps the most recognizable type. These catheters are inserted into the bladder through the urethra and are held in place by a small inflatable balloon at the tip. This balloon is filled with sterile water once the catheter is properly positioned, preventing it from slipping out.
Foley catheters are typically used for patients requiring continuous drainage of urine, such as those undergoing surgery, individuals with urinary retention, or those with limited mobility. They can be made from various materials, including latex, silicone, or hydrogel-coated materials to reduce irritation and minimize the risk of infection
3) Intermittent Catheters
Intermittent catheters are designed for short-term use and are inserted into the bladder to drain urine when needed. Unlike indwelling catheters, intermittent catheters are removed immediately after emptying the bladder, reducing the risk of infection. These catheters are particularly suitable for patients with certain medical conditions, such as urinary incontinence or spinal cord injuries.
Intermittent catheters come in different lengths, sizes, and materials, allowing healthcare providers to select the most appropriate option for each patient. Some are pre-lubricated to ease insertion, while others may require the use of lubricating jelly. The flexibility and ease of use of intermittent catheters make them a preferred choice for individuals seeking greater control over their catheterization routine
Suprapubic catheters are inserted through a small incision made in the lower abdomen, directly into the bladder. This type of catheterization is often chosen when the urethra cannot be used or if long-term catheterization is necessary. Suprapubic catheters are less likely to cause urinary tract infections than urethral catheters because they bypass the urethra, which is a common entry point for bacteria.
These catheters are used in cases of urethral strictures, enlarged prostate, or pelvic trauma. A healthcare professional performs the initial placement, and patients or caregivers are taught how to manage and clean the catheter site. Suprapubic catheters provide a more discreet and comfortable option for long-term urinary drainage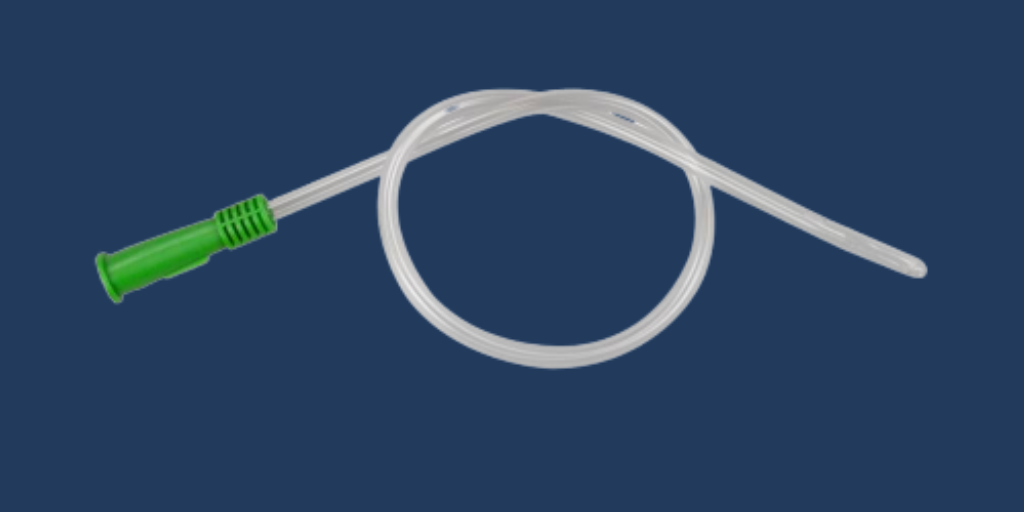 5) External Catheters (Condom Catheters)
External catheters, also known as condom catheters or male external catheters, are specifically designed for males. Instead of being inserted into the bladder, these catheters are placed externally over the penis. They consist of a sheath that is connected to a drainage bag, allowing urine to flow away from the body.
External catheters are a suitable choice for men with urinary incontinence who want to maintain an active lifestyle. They are easy to apply and remove, making them a convenient option for those who wish to avoid internal catheterization. However, proper sizing and secure attachment are crucial to prevent leakage or skin irritation.
The diverse range of urinary catheters available today ensures that individuals with various urinary challenges can find a suitable solution that meets their needs and preferences. Whether it's an indwelling catheter for continuous drainage, an intermittent catheter for more control, a suprapubic catheter for long-term use, or an external catheter for convenience, each type has its own unique benefits and applications.
When considering the use of a urinary catheter, it's essential to consult with a healthcare professional to determine the most appropriate type based on your medical condition and lifestyle. With the advancements in catheter technology and materials, patients can now experience greater comfort, reduced risk of infections, and improved quality of life, all thanks to the various types of urinary catheters available.
Have a question or just want to learn more about our products and services? You can give us a call during business hours or fill out the form on the right and we'll get in touch with you as soon as possible.