What Will Come in Tracheostomy Supplies?
1
.
Tracheostomy supplies usually include a tracheostomy tube, securing ties or straps, sterile gauze, and adhesive strips for dressing
2
.
Suction catheters, sterile saline solution, and cleaning supplies might also be included.
3

.

These supplies are essential for maintaining proper tracheostomy hygiene, respiratory care, and preventing infections.
A tracheostomy is a surgical procedure that involves creating an opening in the neck to provide an alternate airway for breathing. This procedure is commonly performed in situations where traditional breathing methods are compromised. Tracheostomy supplies play a crucial role in maintaining the health and safety of individuals who have undergone this procedure. In this blog post, we'll delve into the world of tracheostomy supplies, highlighting the key components that come with this essential medical equipment
At the core of tracheostomy supplies is the tracheostomy tube itself. This hollow tube is inserted into the trachea through the tracheostomy opening to allow air to flow directly into the lungs. Tracheostomy tubes come in various sizes and designs to accommodate different patient needs.
To secure the tracheostomy tube in place, ties or straps are used. These straps fasten around the neck and hold the tube securely to prevent accidental dislodging.
3) Tracheostomy Dressings
Tracheostomy dressings are used to absorb moisture, prevent infection, and protect the skin around the tracheostomy site. They play a vital role in maintaining hygiene and preventing irritation.
Suction catheters are crucial for removing excess mucus and secretions from the trachea and lungs. Regular suctioning helps prevent blockages and ensures efficient breathing
Suctioning equipment includes devices such as suction machines and sterile suction catheters. These tools are essential for safely and effectively clearing the airway.
A humidification system adds moisture to the inhaled air, preventing the trachea and lungs from becoming dry and irritated. Proper humidification is essential for patient comfort and respiratory health.
7) Cuff Inflation Equipment
For patients with adjustable cuffs on their tracheostomy tubes, cuff inflation equipment is necessary. Cuffs are inflated to create a seal and prevent air leakage around the tube.
Maintaining cleanliness around the tracheostomy site is crucial to prevent infection. Cleaning supplies such as sterile saline solution, antiseptic wipes, and gauze pads are used for daily care.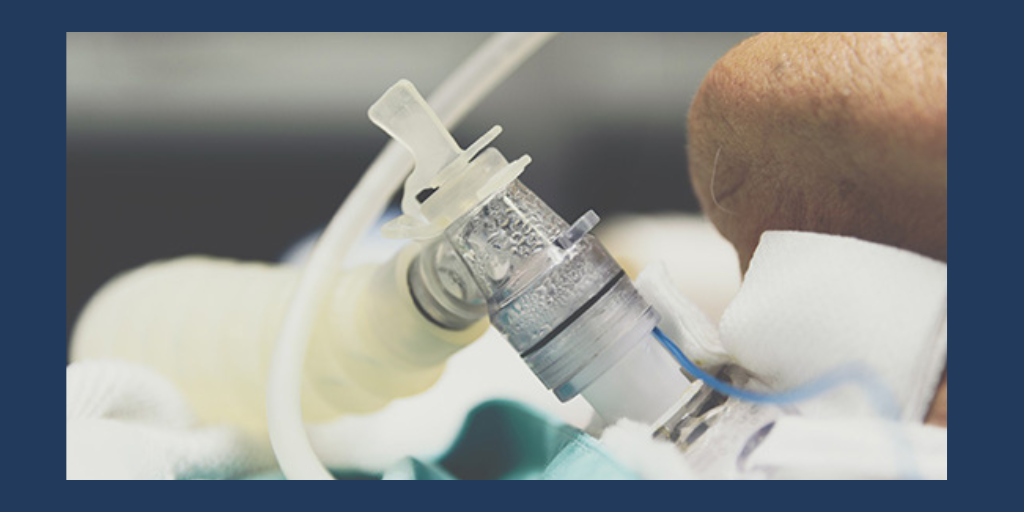 9) Extra Tracheostomy Tubes
Having spare tracheostomy tubes on hand is essential in case of tube damage or malfunction. Having a backup tube ensures that a patient's airway can be quickly reestablished.
Disposable gloves are essential for caregivers and medical professionals who handle tracheostomy supplies. They help prevent the spread of infections and maintain a sterile environment.
Saline solution is used for cleaning and moistening the tracheostomy tube, ensuring clear airflow and minimizing discomfort.
An obturator is a device used during tracheostomy tube insertion to guide the tube into the trachea and prevent damage to the surrounding tissue.
13) Cotton Balls Or Swabs
A humidification system adds moisture to the inhaled air, preventing the trachea and lungs from becoming dry and irritated. Proper humidification is essential for patient comfort and respiratory health.
In emergencies, having additional supplies such as an emergency tracheostomy tube, an emergency tracheostomy kit, and a manual resuscitator can be life-saving.
Tracheostomy supplies encompass a comprehensive range of essential items that collectively contribute to the well-being and safety of individuals with a tracheostomy. From the tracheostomy tube itself to ties, dressings, suctioning equipment, and various cleaning supplies, each component plays a critical role in maintaining airway health and preventing complications. Understanding the purpose and proper use of each supply ensures that patients, caregivers, and medical professionals can provide the necessary care with confidence and expertise
Have a question or just want to learn more about our products and services? You can give us a call during business hours or fill out the form on the right and we'll get in touch with you as soon as possible.